PRINT & ANIMATION
Print & animation were catered for in this hugely ambitious cgi project, with a 15s animation to partner the super high res still.
The entire ship and the hangar as well as the outdoor area designed and built using the latest tecniques including motion capture for the worker that had to come into shot and push the digital hangar doors open. We captured several clips of motion capture and blended them seamlessly to meet the wishes of the client and agency.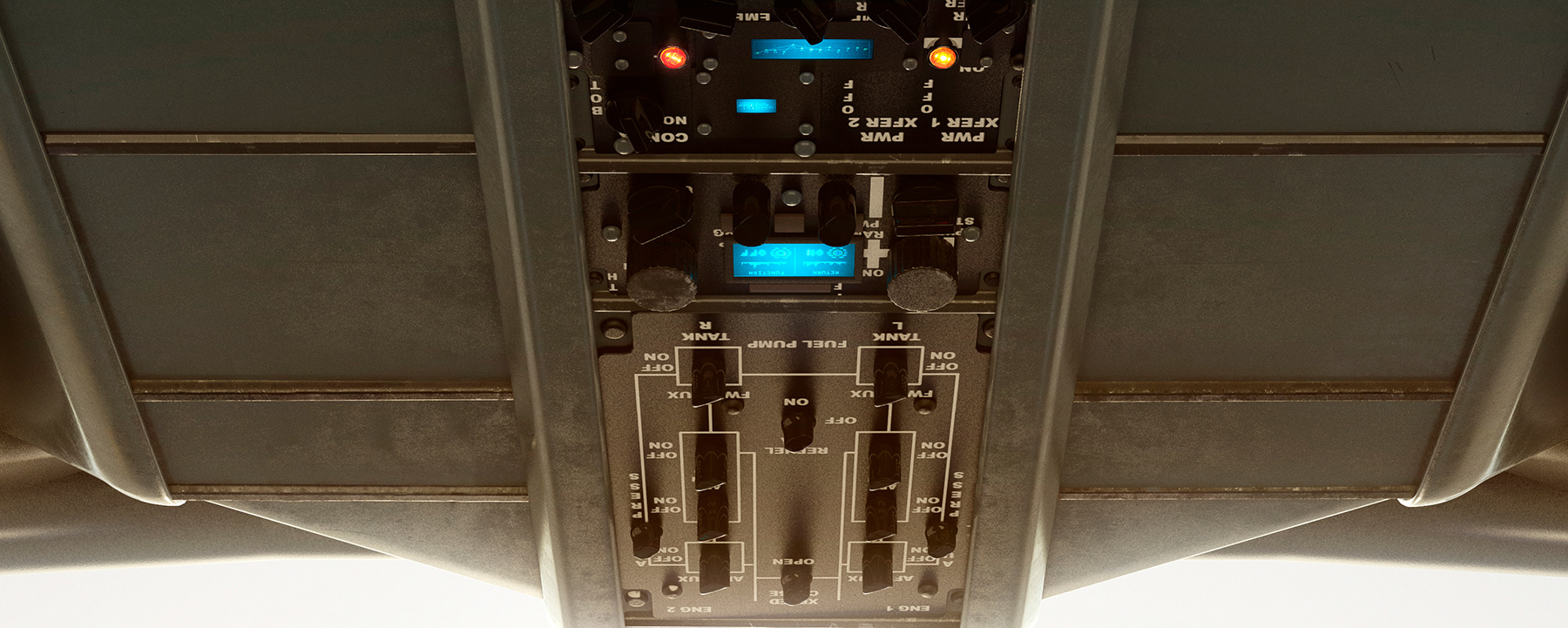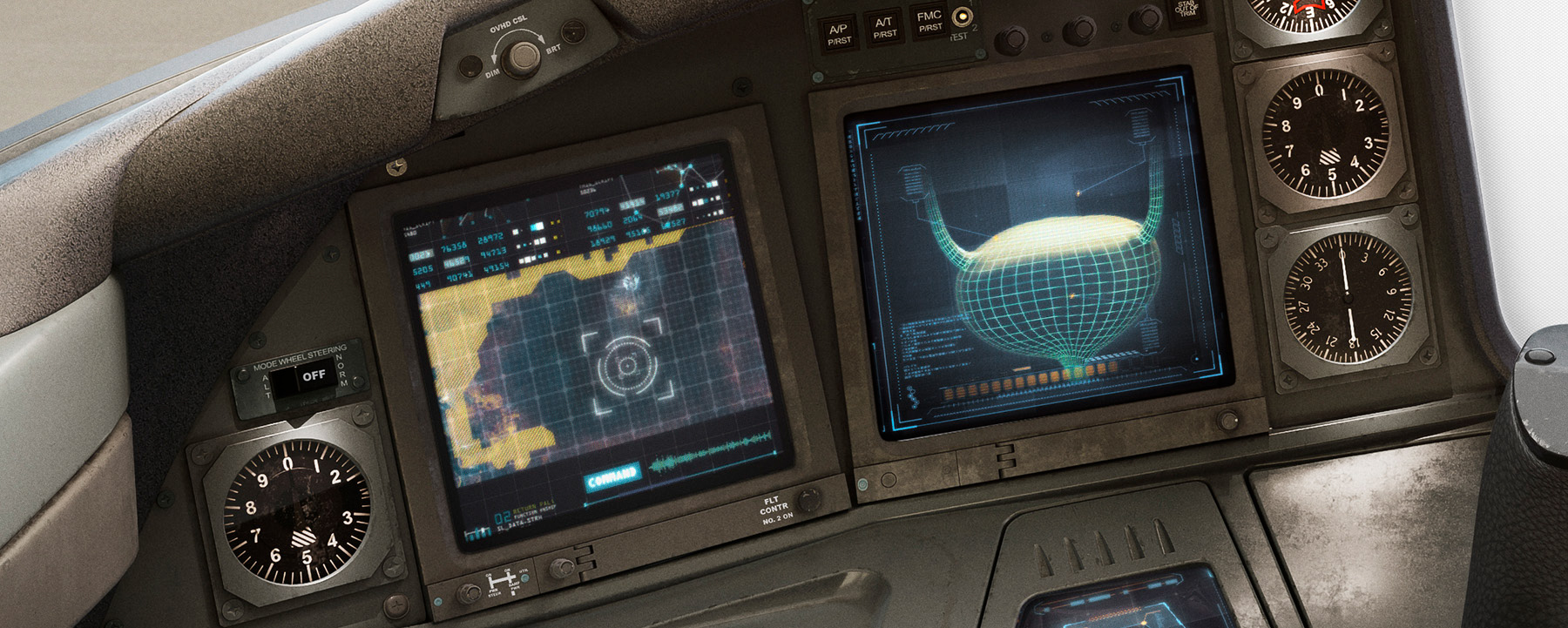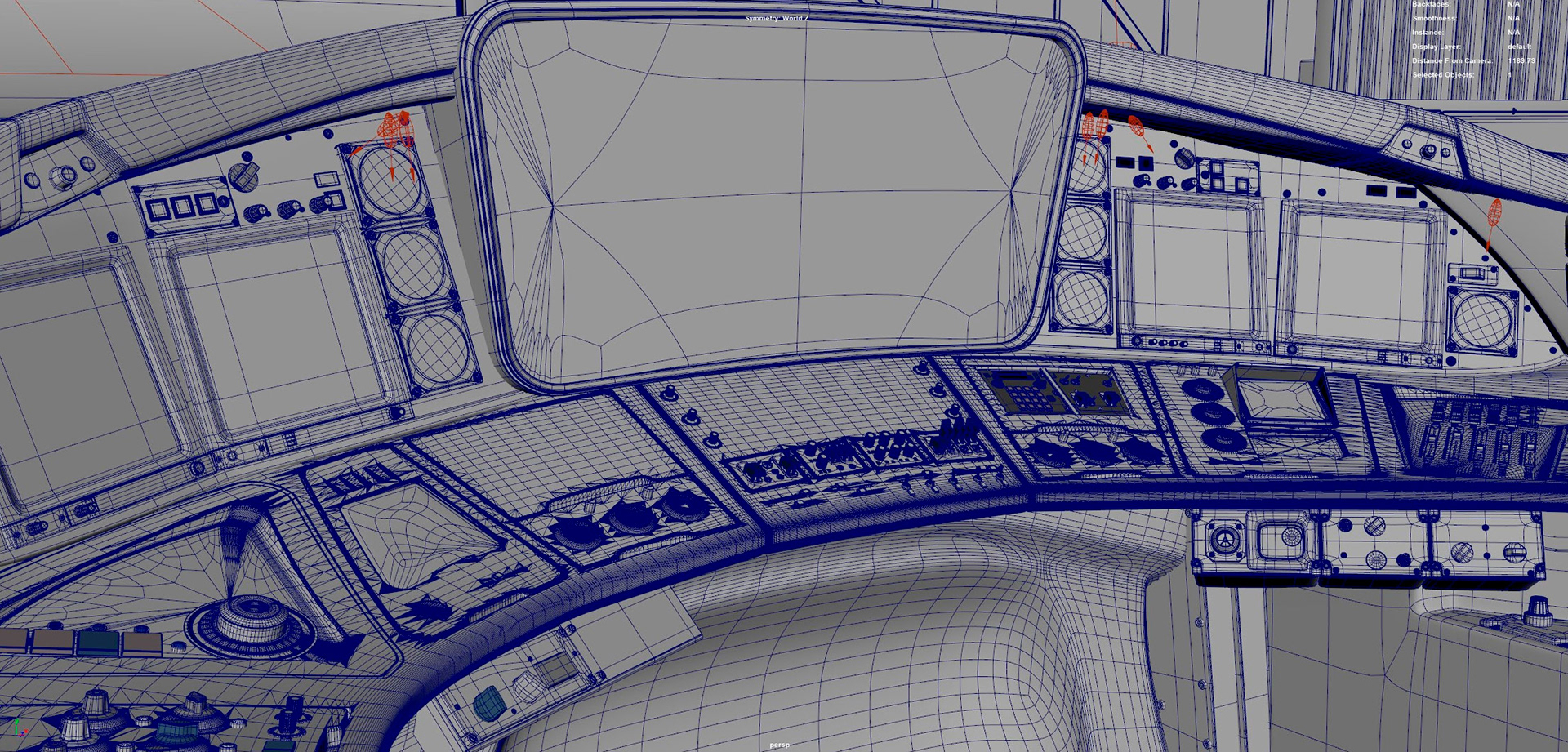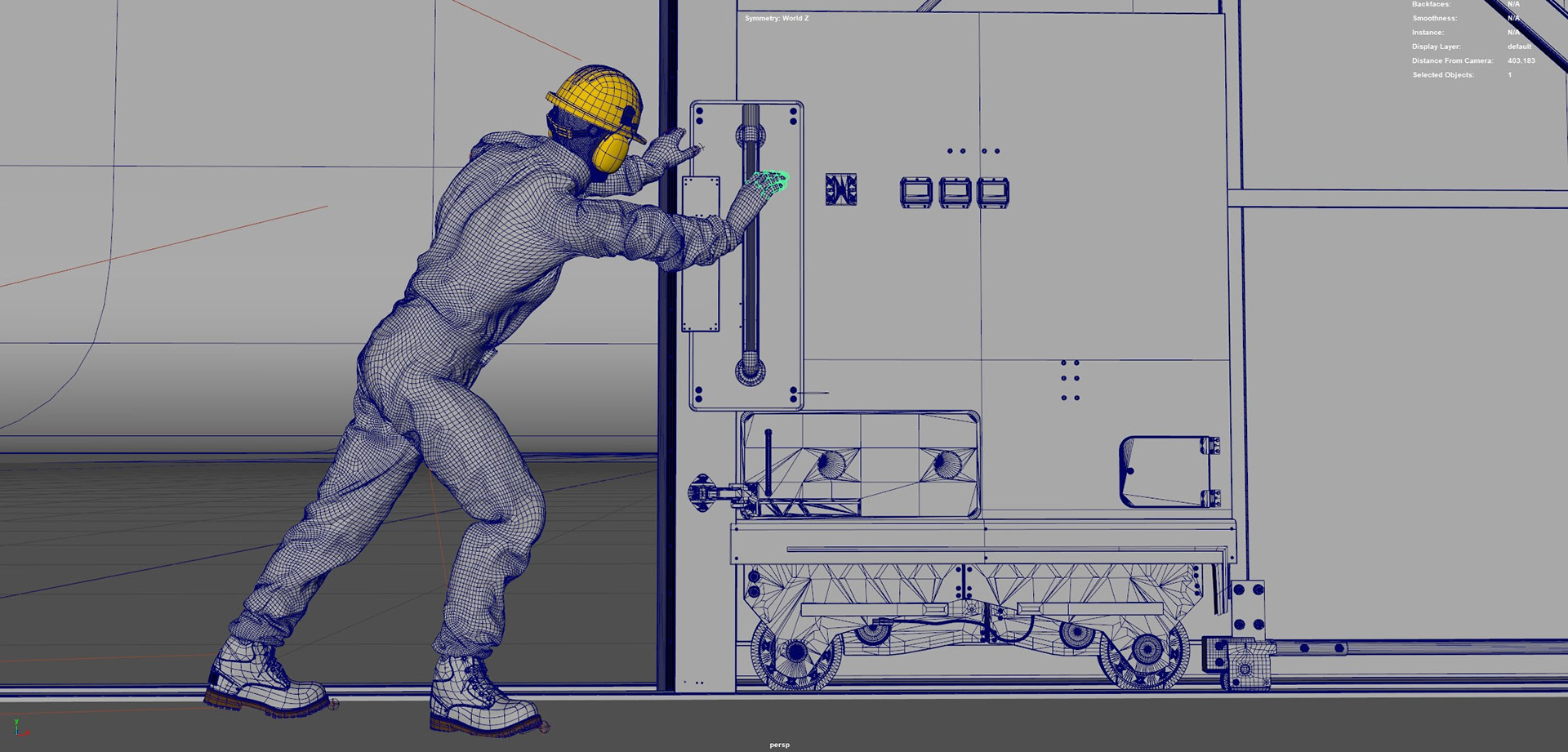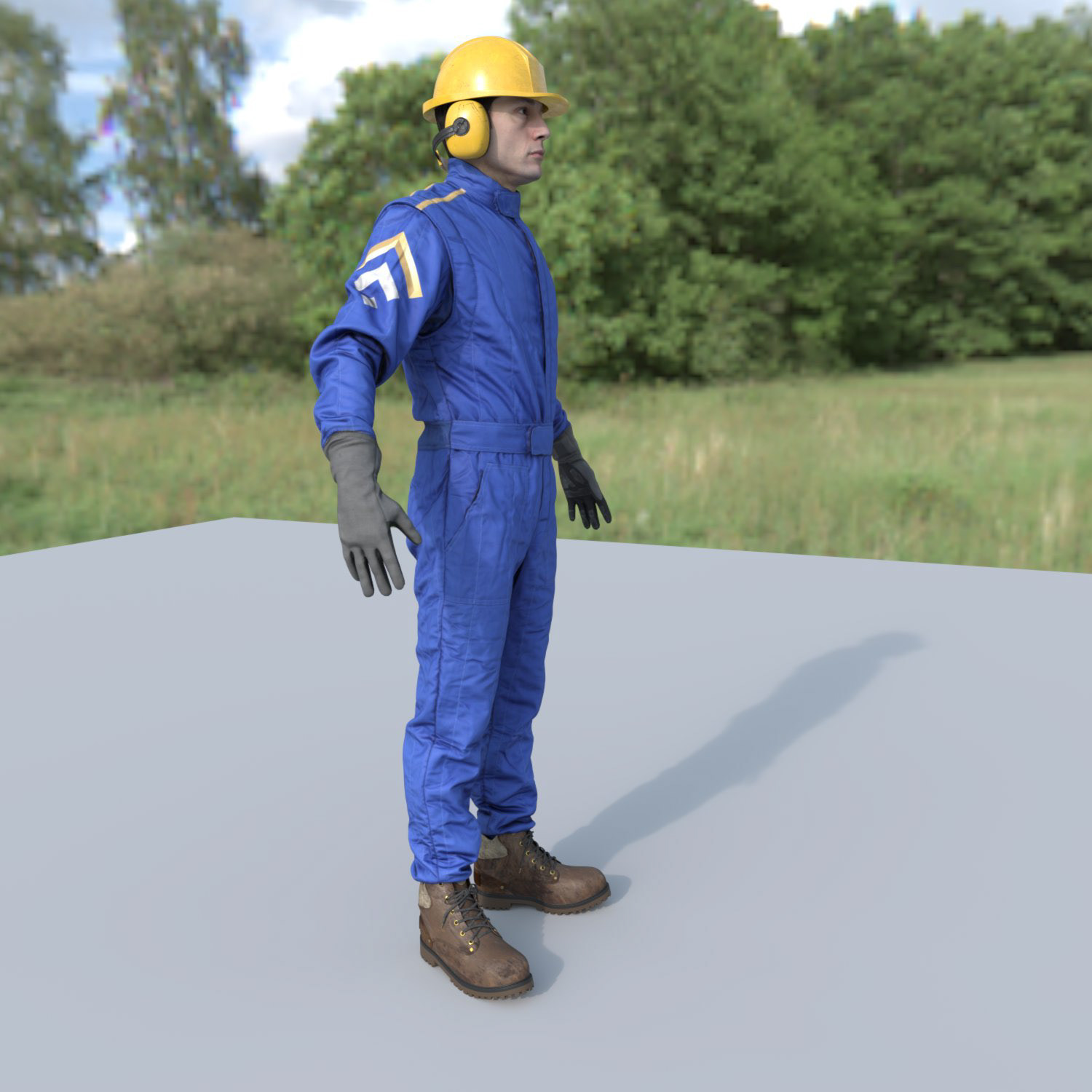 SKETCH DESIGN PHASE
Our sketch artists came up with various design routes for the client to go down and explore. Getting sketches done early on, allow flexibility and allow the later phases to really hone in on a path everyone is happy with.