Dust Catchers
3D printable figurines designed and Previsualised by A14.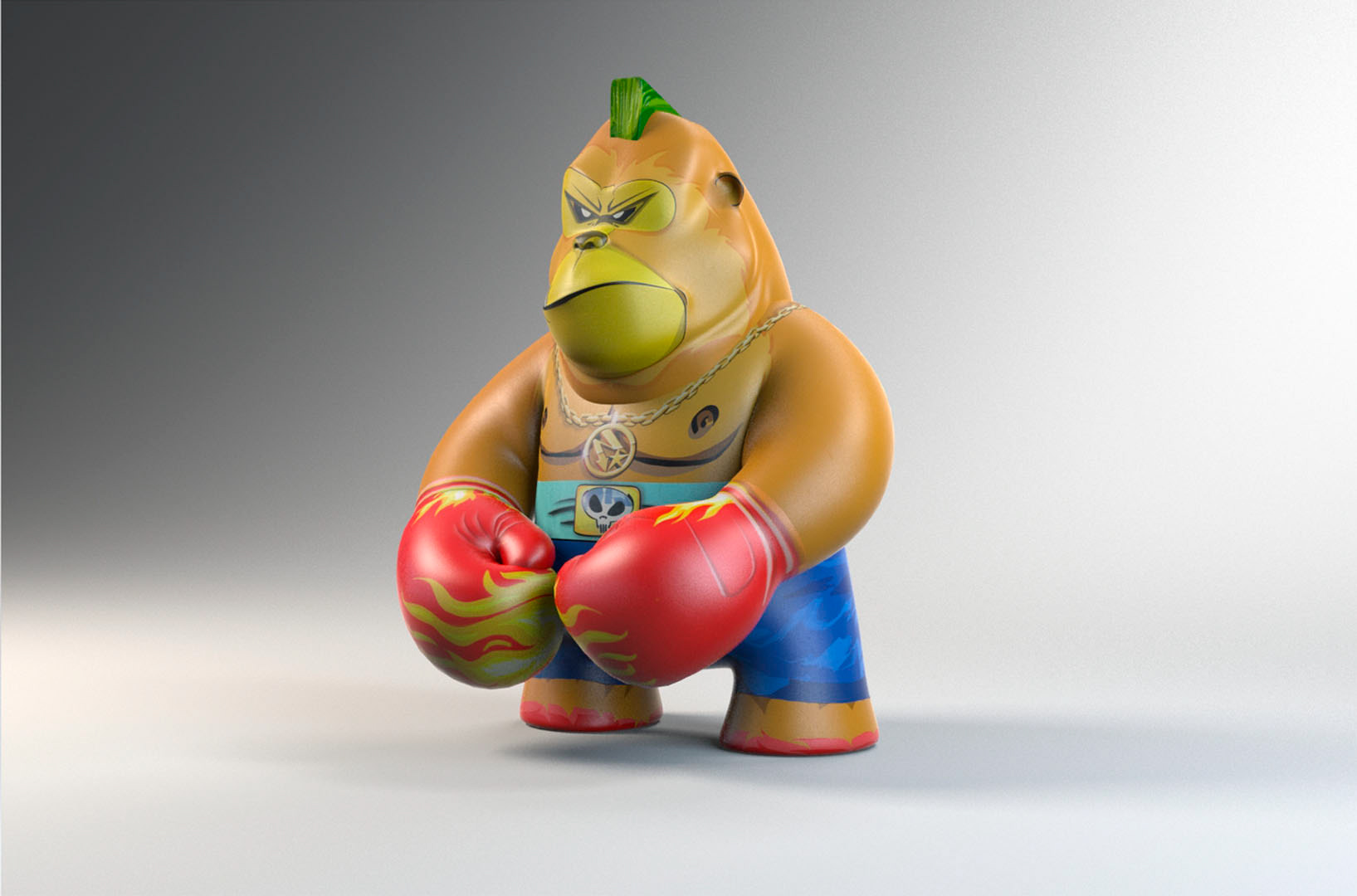 A set of playfully designed characters, built and designed digtially, sculpted in digital clay, and painted on a 3d model to create a set of assets that could be 3D printed, for Keyrings and desk ornaments etc. 
The process we used let the client adjust and have generally a lot of flexibility in the final design, letting the job go very smoothly indeed.